April 14, 2016
Innovative radio solution protects and preserves Chinese forests
We all know how important radio communications are, and Motorola Solutions have captured a massive coup by providing the radios for protecting the Chinese forests, a feather in the cap for Motorola because Hytera, their biggest competitor at the moment, originating from china, interesting! We found this article on this website.
Motorola Solutions (NYSE:MSI) with its channel partner Beijing Dyne Rcomm Technology are helping to keep China's Hunan forestry region safe with a MOTOTRBO digital radio system that increases safety and security for employees while helping them to work more efficiently.
China's Hunan province is rich in flora and fauna resources that are essential to the region's economy. However, these vast areas which make up around 60 percent of the province's total surface area can be risky places to work for forest rangers. Forest workers depend on reliable communications to be aware of potential bushfire risks and other emergencies.
The innovative radio system integrates MOTOTRBO digital two-way radios and repeaters, a dispatch console for centralised control and monitoring of the network at all times and Motorola Solutions' IP Site Connect digital solution to extend radio network coverage over the internet throughout the counties and cities.
"Rangers depend on access to clear and reliable communications. They need to stay constantly connected to their colleagues working in control rooms who have visibility of the entire operation and can help to keep them safe at all times," said Michael Jiang, China President and Country Manager, Motorola Solutions.
"It's absolutely essential for forest rangers to know where their co-workers and resources are at all times, especially in times of emergency.
"Hunan's new radio network provides extensive coverage throughout the region, enabling rangers working across a wide geographic area to report the very first signs of fire so that resources can be deployed quickly and effectively to protect lives and natural resources," Mr Jiang said.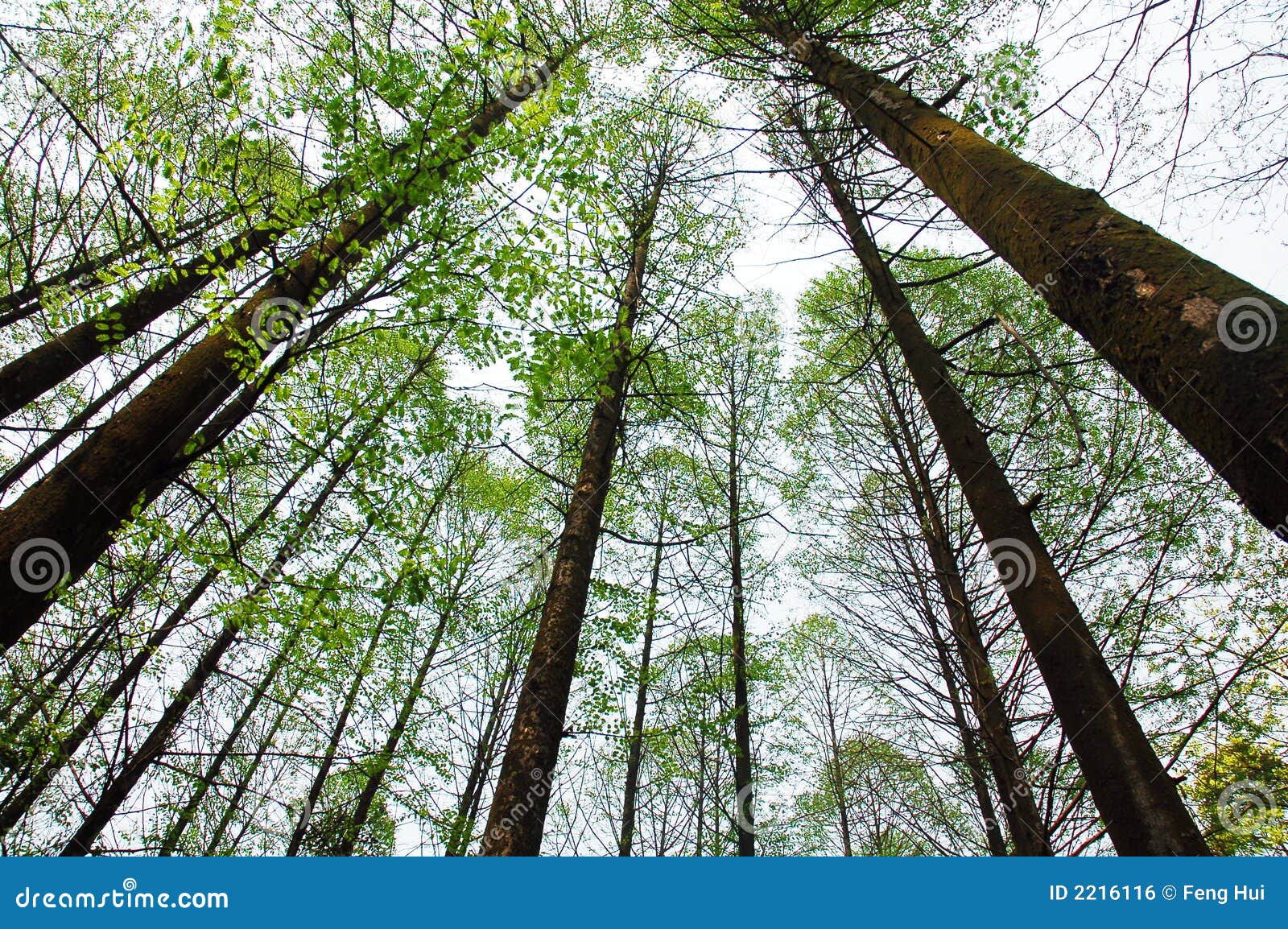 Hunan's integrated system connects the surrounding cities and counties through clear voice communications enhanced with noise cancelling features that perform reliably in the nosiest environments. This system also supports data transfer across the radio network, using GPS to pinpoint the location of nearby team members and resources in emergency situations, while text messages and automatic alerts can be sent between the province's central control room and radio users in the field.
Motorola Solutions has now deployed more than 5,000 radios to major forestry projects across greater China at locations including the Inner Mongolia, Hebei, Liaoning, Sichuan and Guangdong provinces.